Bilston College UK, is part of BCU TRUST UK, was established with main aim the welfare of the general public in the Community. Bilston College UK is an independent College of higher education and corporate training which specialises in a range of vocational and professional open courses and Multi-Languages and skills courses to meet the demands of the public and the Community.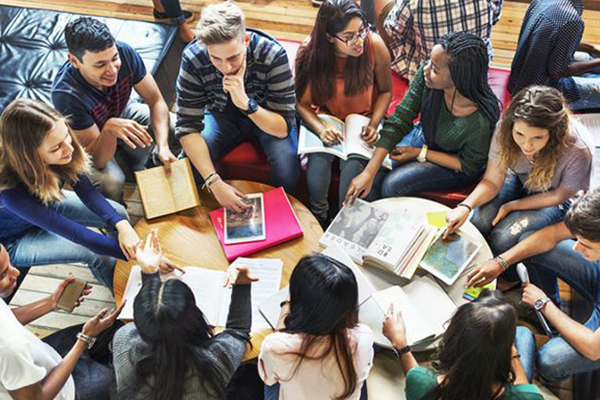 BCU TRUST UK is a registered educational charity and has a strong heritage in learning. With a buzz that sets it apart, Bilston College is proud to be recognized for its exceptional customer service and friendly approach. We are a values based organization with our values based at the heart of everything we do.
Bilston College UK was set up to serve and meet the needs of the local community. The purpose was to offer skills, advise, education and training to an economically deprived community in a comfortable and relaxed setting.
Bilston College UK is open to all the community, offering informal learning and accredited courses in an encouraging learning environment. Class sizes are kept small and consistent, creating a friendly and easy going atmosphere for all students and clients. The College staff are dedicated to meeting the varying needs of their student users.
– Provide Education and Professional Training
– Legal support and guidance
– Money matters
– Combating domestic violence and other family issues
– Building a personal career portfolio
– Self-esteem and confidence building self-help group
Our Mission is to :
– Provide education to adults and young
– Promote education and learning amongst hard to reach communities
– Promote cohesion and understanding
– Promote the teaching of religion and faith
– Help engage hard to reach communities
– Improve the well-being and quality of life for the local community
The College offers courses in the following disciplines:
– Business Mangement
– Law
– Training and Development
– Health & Social Care
– Information Technology
– Teaching
– English and other Languages
Professional Standing & Recognition
The College is working with the variety of well-known organisations, companies and the professional awarding bodies including, TTA, NCFE, and Pearson B Tech.
• The College is an accredited centre of a number of well-known organisations in UK and International Partners worldwide.
• Such status is strong evidence of the college's commitment to high quality standards in respect of teaching, learning, regulatory compliance and administrative processes.
All academic staff have approved UK teaching qualifications which is a mandatory requirement of the Govemment all around world. The normal lectures and seminars are regularly supplemented by guest lecturers, speakers and workshops given by industry experts on contemporary topics and issues connected to the course syllabuses.
Given that, the our courses are vocationally and academically orientated, considerable emphasis is placed upon recruiting academic staff who in addition to having good academic qualifications are professionally qualified with business and practical experience. This is because we strongly believe that student engagement is strongest when academic principles are taught from a practical perspective.